It's been over a year since I last published a Budget Friendly list of recipes!  I figure it's time for a Part 2.  So many new recipes and even new bloggers come on to the Trim Healthy Mama scene each year.  There is always something new to add or to find on the boards or on Pinterest.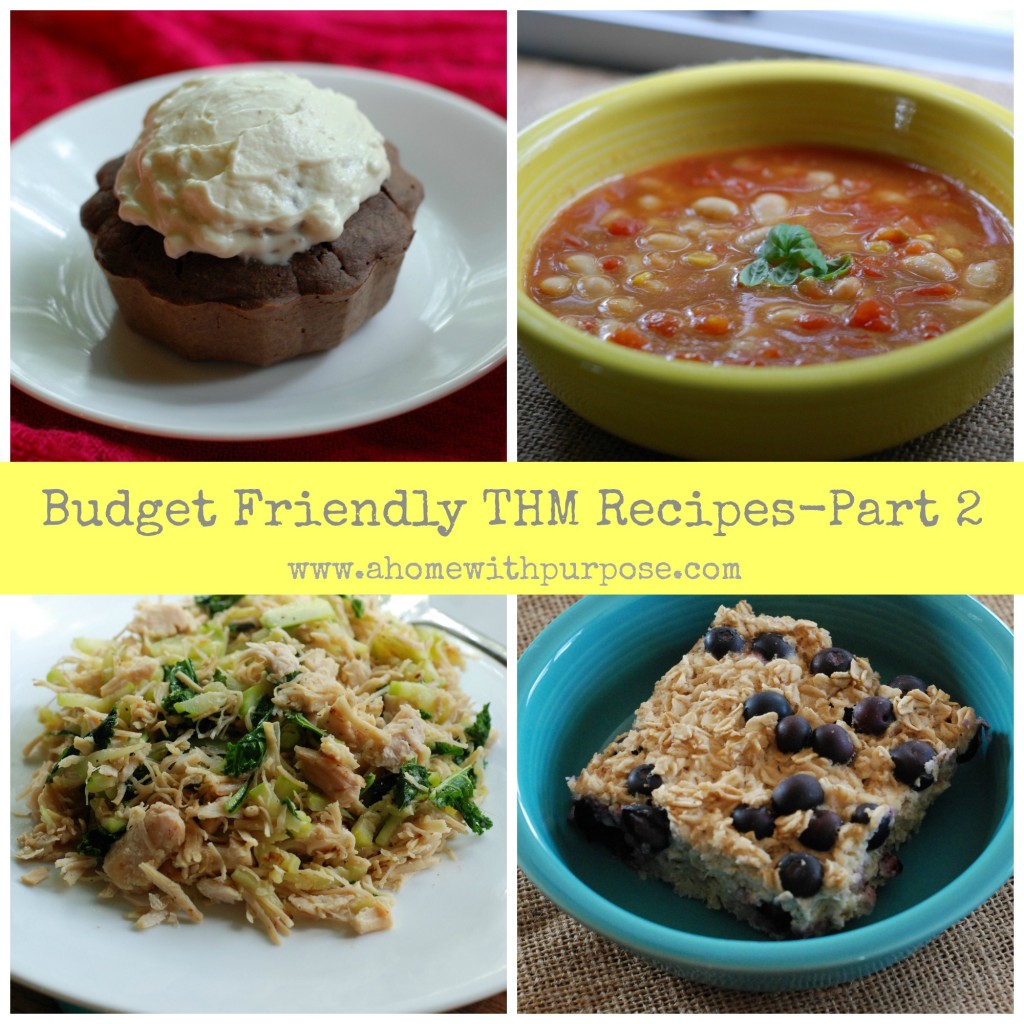 There are about 50 recipes here to look through that are all what I and or the blogger feels is budget friendly.  There is sure to be something to fit your budget and your taste buds!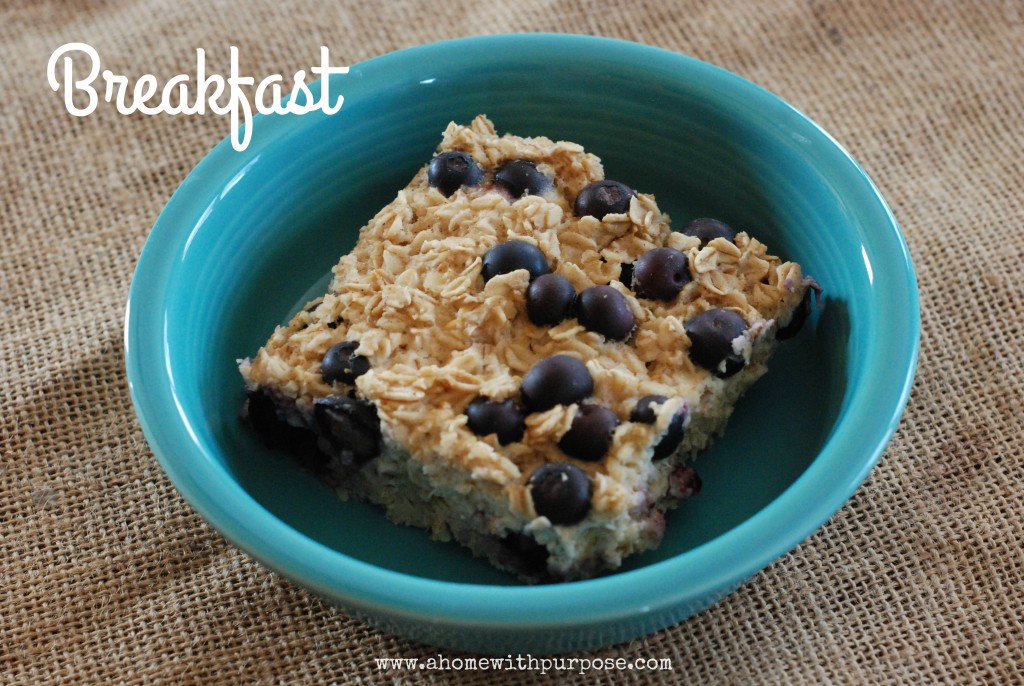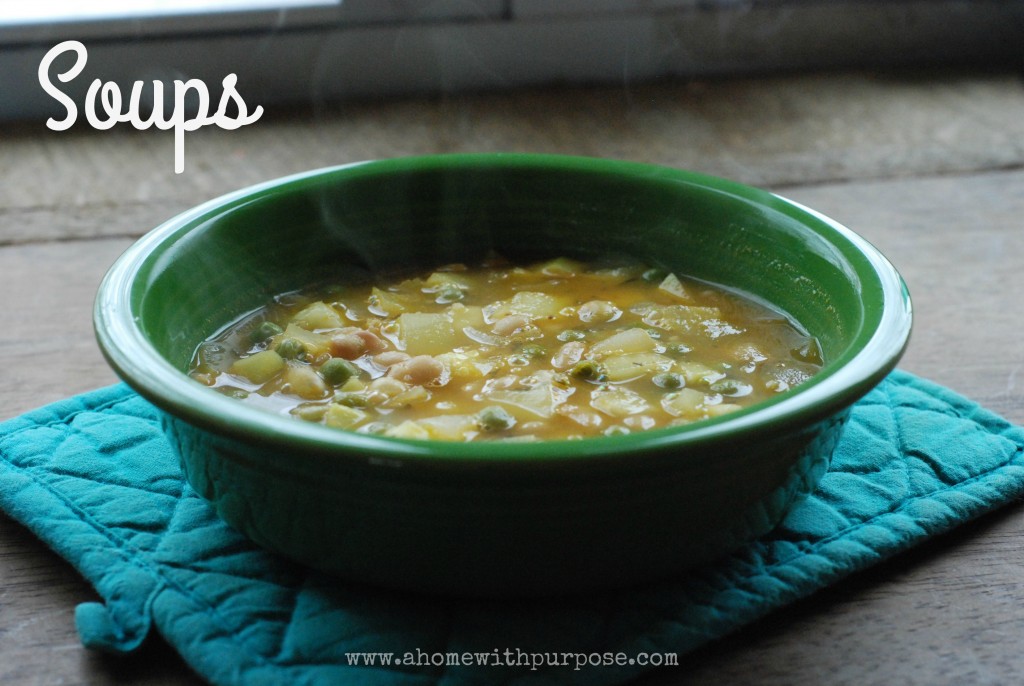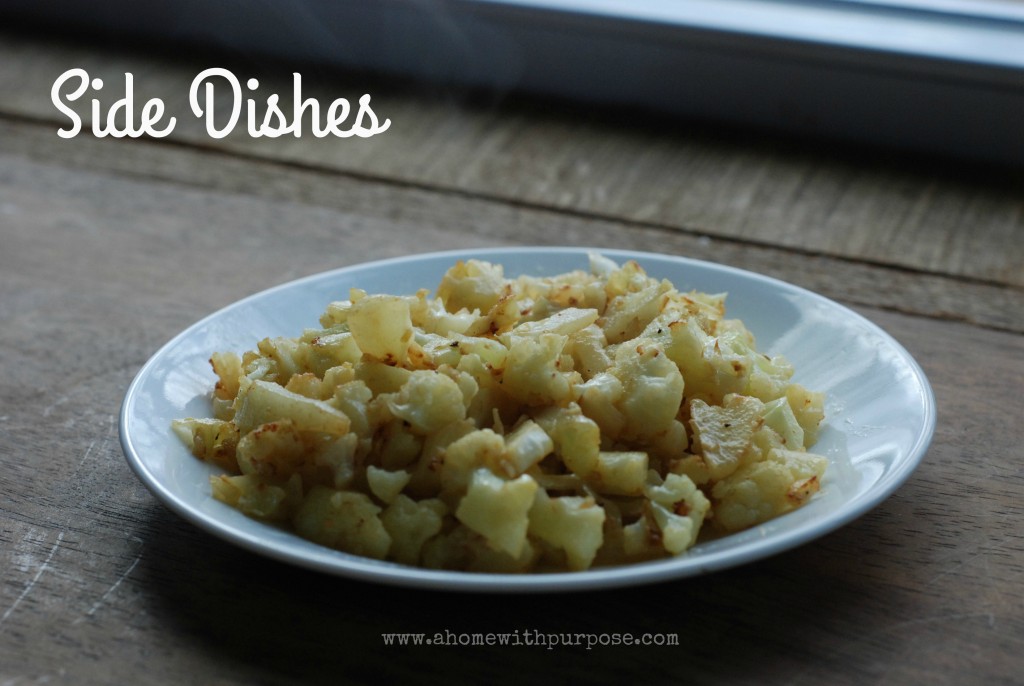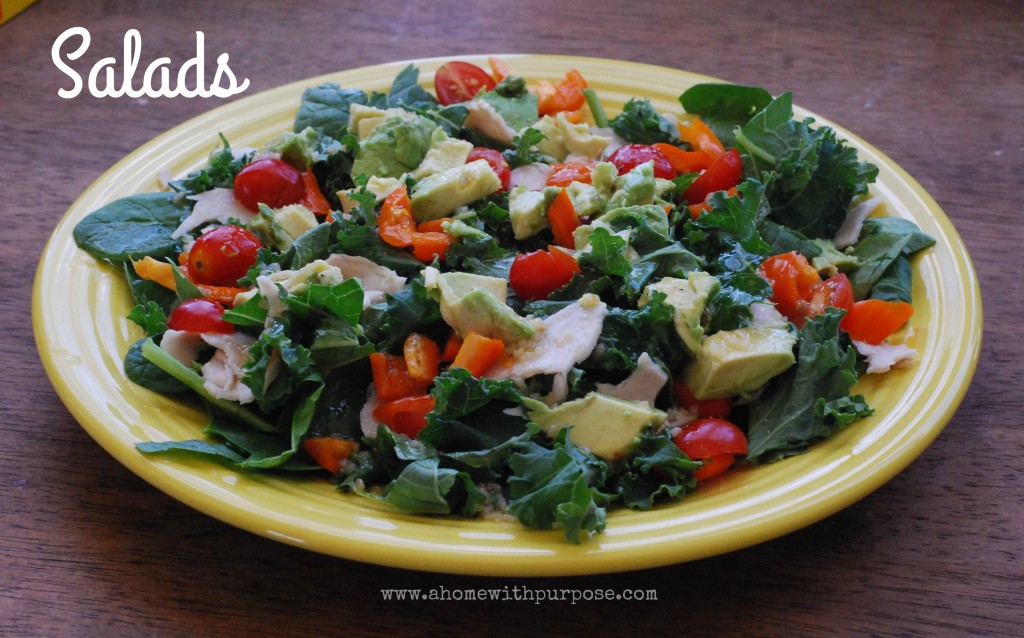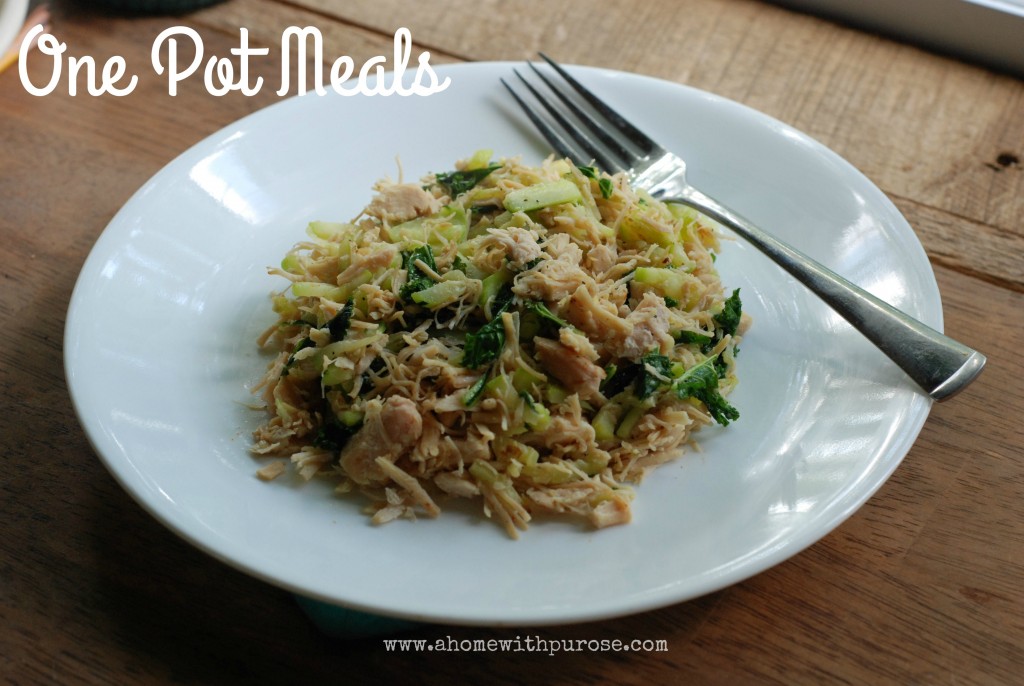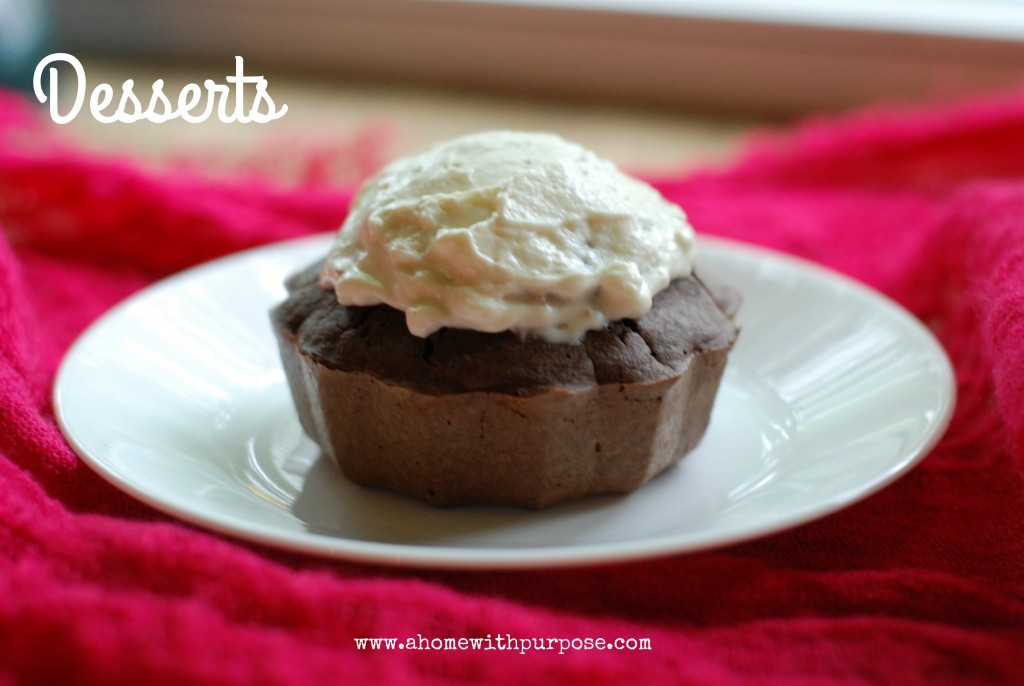 I hope this gives you some new ideas and recipes to add to your monthly menu plan!  It truly doesn't have to break the bank to be on-plan with Trim Healthy Mama.  I think that is one of the biggest myths that needs some bustin'!  Keep it Simple, Keep it Sane is not in the new book title for nothing!
Here is Part 1 from this past year if you want to look through it for more Budget Friendly THM Recipes.
*This post may contain affiliate links!