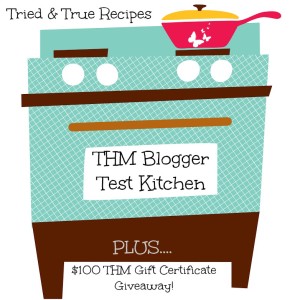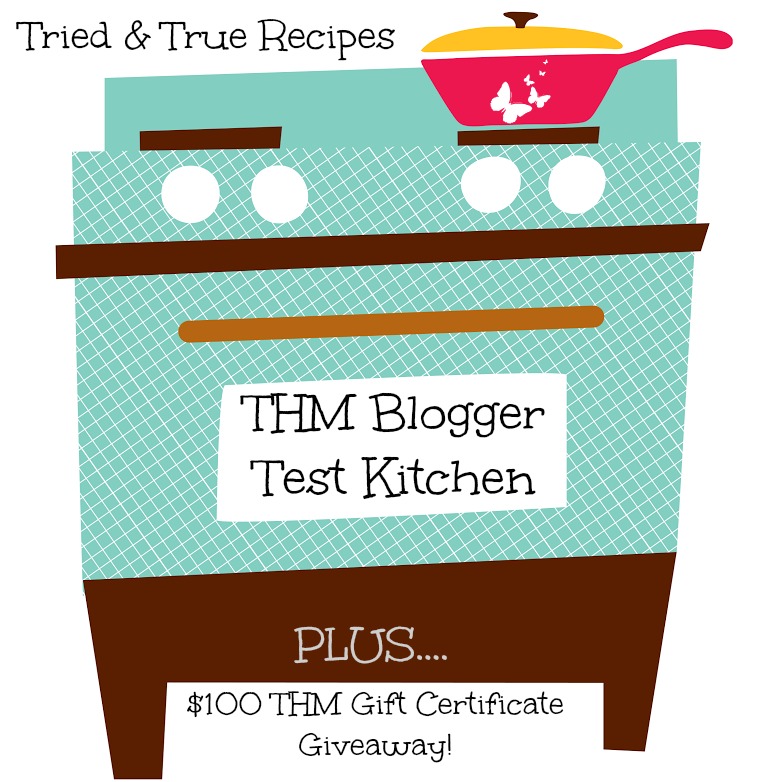 This contest is closed: The winner is….Amanda Piper!
I had put a fun teaser on my Blog Facebook page last week that I'm sure many of you saw.  Here's the news I was dying to share…..a new Smokin' Hot Group!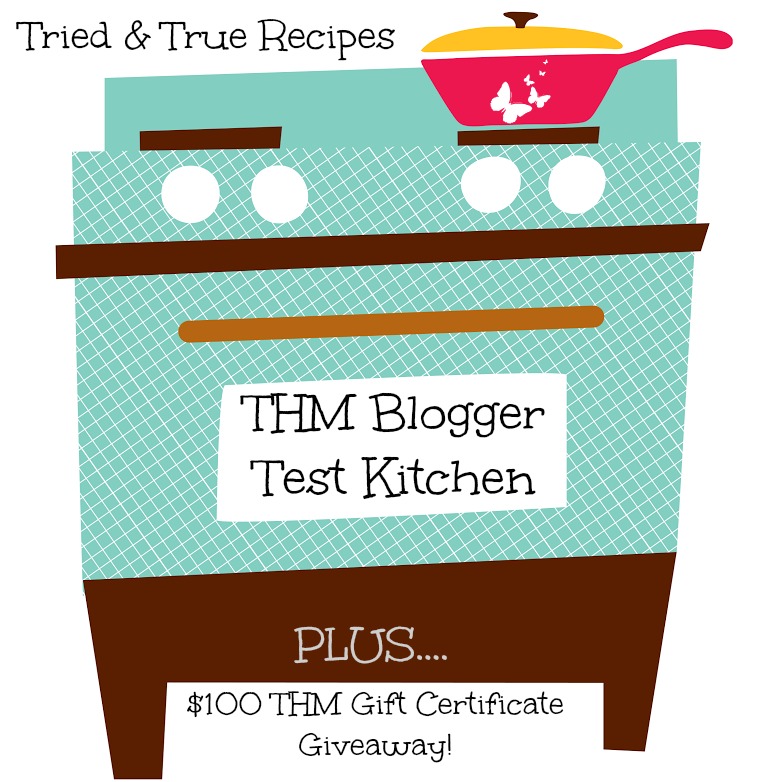 I can finally let the cat out of the bag!  A lovely group of my closest THM Blogging Buddies got together and started our own recipe sharing group called, THM Blogger Test Kitchen!  We all love the Trim Healthy Mama boards so much and we'll continue to share on the boards as we do now, but we wanted to try something new.  The boards are often filled with THM related questions, testimonies, NSV's, "is this on plan?" type stuff and it's hard to see some of the great recipes that come through. So, these gals and I got together and devised our plan.  Who?
We have created a group that has all on plan, Tried and True THM Recipes…our recipes!  We have 30 albums dedicated to meal types + their Fuel Type. (we may add more!) This includes desserts, salads, shakes, sippers, allergen meals, breads, lunches, dinners, menu plans and many other categories.  They are well marked so that you can go right to an album and see beautiful pictures of great recipes with their link and their pin.  Here's an example of three of the albums and what the covers will look like.

THM Blogger Test Kitchen-Tried and True Recipes on Pinterest!  Be sure to "Follow" this board if you want to keep track of our newest pins.  It will be an active spot for yummy recipes.
To give this new group a nice launch we are having 3 HUGE GIVEAWAYS!  We are giving away one, $100 THM Gift Certificate that you can use on their website for whatever THM goodies you may need or want to try.  You can enter at the bottom of my post! The second giveaway is login on in our group!  Check out this loot that is up for grabs to one of our group members….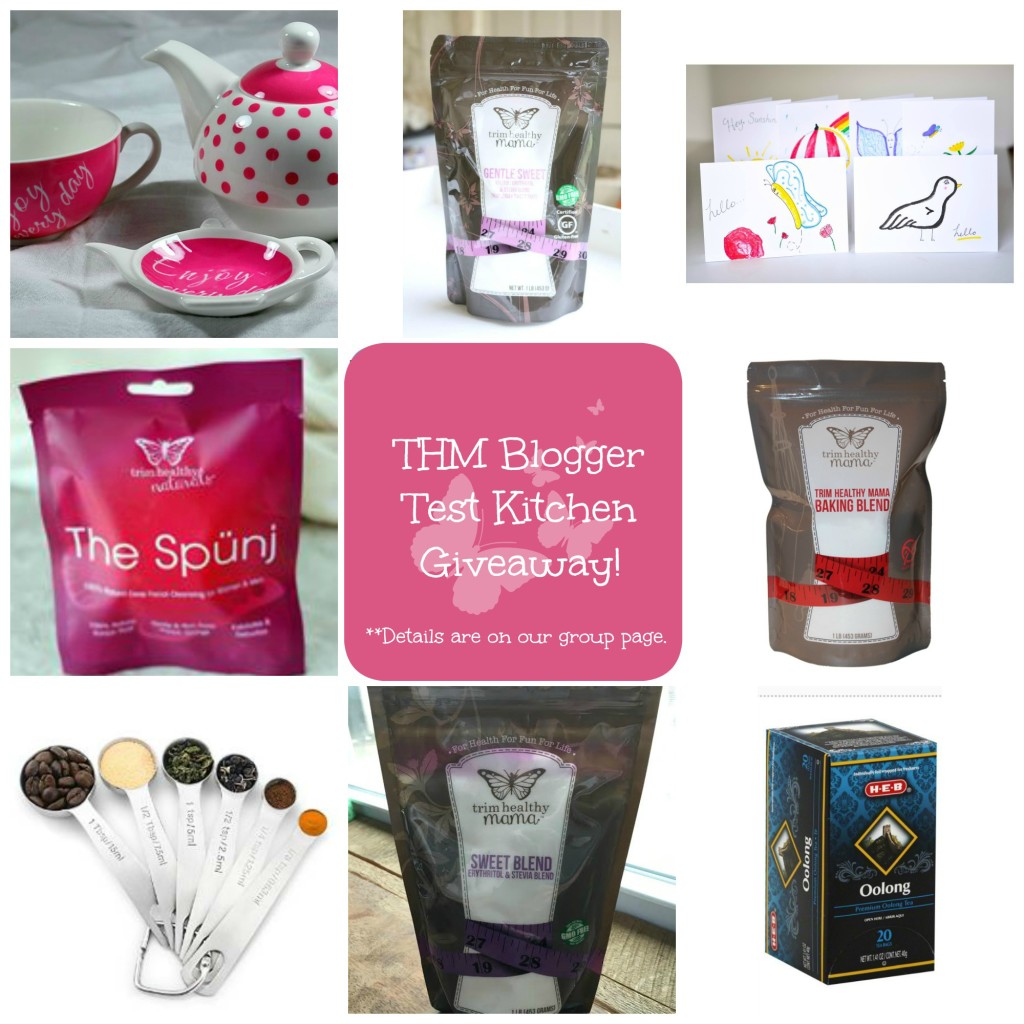 Amazing right?!  You can see the terms on that page for entering. Then next week (March 29th or so) we will be giving away one MORE $100 THM Gift Certificate at Mrs. Criddle's Kitchen.  We are so excited about this group and these three fun giveaways!  So many of you have supported our websites, affiliate links and been such great cheerleaders for us that it's the least we can do.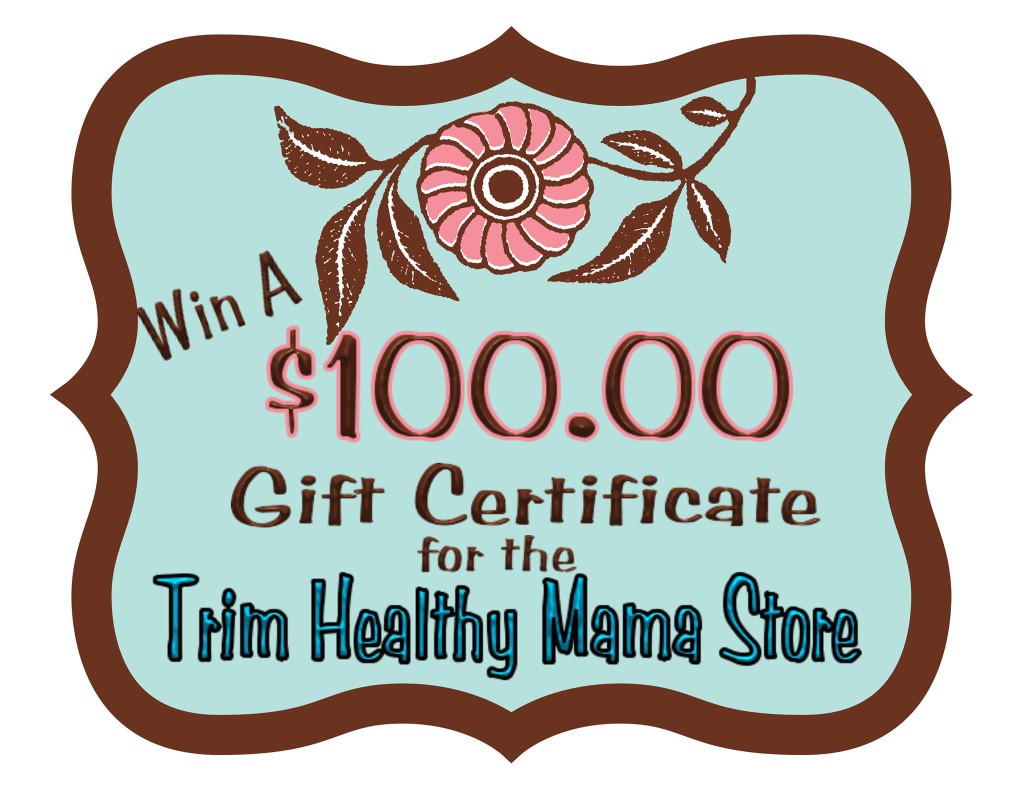 Below is the rafflecopter link to enter to win the first $100 THM Gift Certificate!
Over time we will certainly be adding more bloggers to our group.  We are not some elitist group of bloggers. Ha!  We started with this group because we've all known each other for a while now, been on plan for quite some time and continue to stick with it as time has passed.  We want to make sure the pictures, recipes and info we share is top notch and on plan!
Thanks for entering the giveaway and for considering the new group.  We hope you will love it like we do!